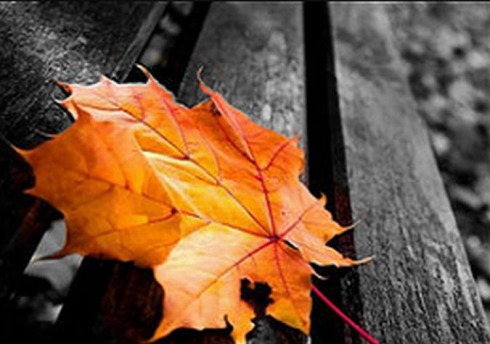 Visit Carla's Recipe Binder here
(Adding to this collection as I find time …)
Bon appetit!
*Note:
Feel free to share my recipes amongst yourselves via email, facebook, twitter..
However, I ask that you obtain my express written permission if you wish to publish in any other manner (i.e., book format, magazine, webzine, ezine, et al.)
There are plans in the works currently to publish my recipes in an upcoming book for the fans & friends worldwide… Stay tuned!